Summer: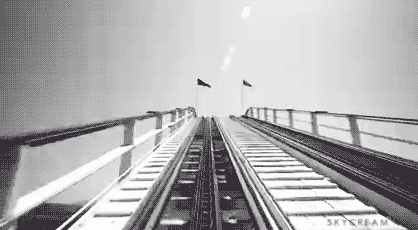 School Year:

Anonymous asked: do you know tanner in phi psi?
OH MY GOD IS THAT TANNER IN PHI PSI
Anonymous asked: Any parties this weekend?
Bro, you missed frost
Anonymous asked: I hear there is lots of drug use and sex related activities at the Frats. How does the school ensure safety?
First of all, we're talking college here. If there isn't a lot of drug use and sex related activities, something is wrong. That being said, fraternity parties are safer than any other parties. You don't hear about shootings or deaths at fraternity parties but rather at random house parties not sanctioned by the university. As recognized student organizations, fraternities (and sororities, not really though) are responsible for the conduct of their members and party guests. Risk managers work closely with DPS and IFC to make sure everyone is partying safely. If there is a transport, sexual assault, etc. at a fraternity, they have to report to SJACS (USC administration) for a hearing. Fraternities who violate university policy typically receive sanctions such as loss of social privileges, mandated educational programs, or pledge class caps.
Aside from parties, USC does everything possible to make its campus and surrounding area safe. DPS is probably the best campus police force in the world, and no one without a student ID is allowed on campus at night. Since I've been here, the USC area has been through kind of a renaissance with new housing developments, restaurants, and most importantly, CVS. Seriously, freshman year we had to go to Food 4 Less to get alcohol and it was straight up dangerous.
Although personally I do not party safely, the university does everything it can to make sure most people do.